Bar and Bat Mitzvahs with STYLE and ENERGY!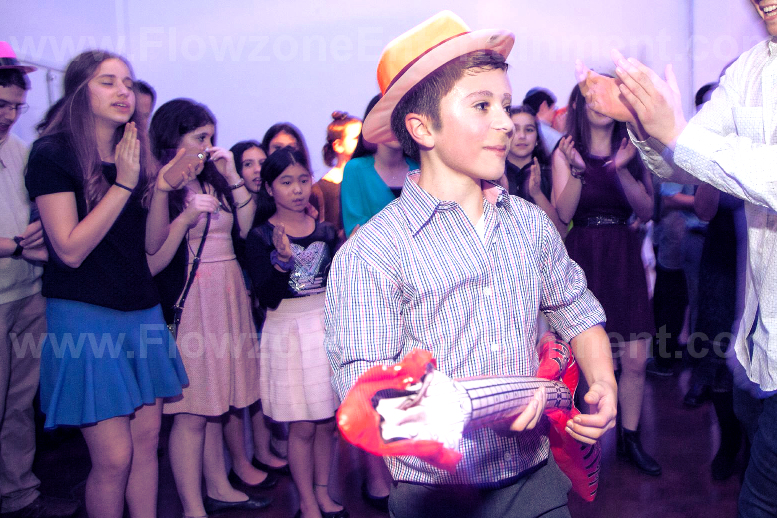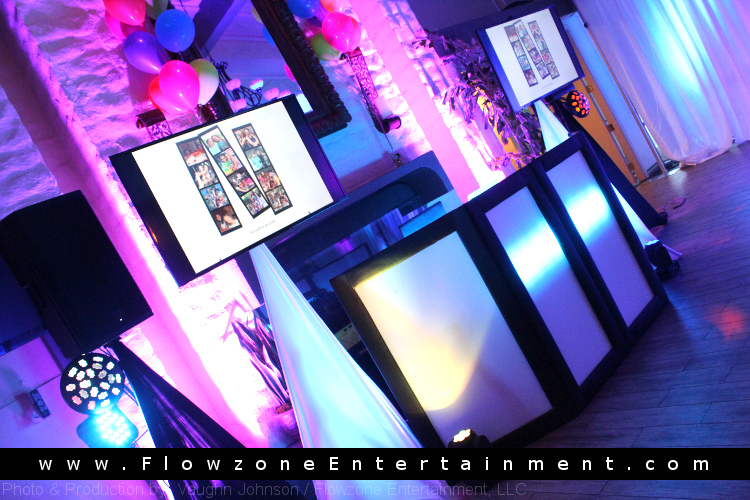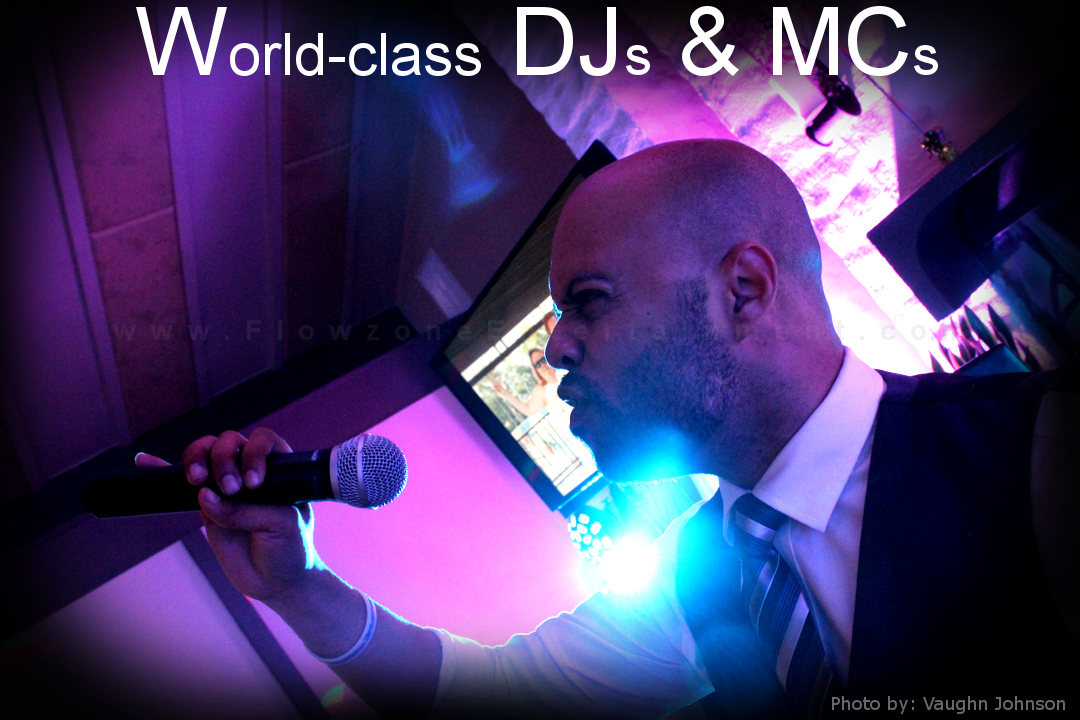 We aim to make your Bar / Bat Mitzvah day EPIC!!!
Bar and Bat Mitzvahs have certainly changed over the years. We have evolved in a way that helps make your son or daughter's Bar / Bat Mitzvah one to remember! We make sure that they are the stars of the evening without sacrificing the right amount of interactivity that motivates a party crowd! Do you want an all out production that will feel like a high-energy nightclub? Or do you want something more subtle? You decide! We have top industry dancers that you may have seen on tour and in the music videos of your favorite artists. Our DJs and MCs have done events for celebrity clients from Miami to Los Angeles! We serve L.A., Orange County, San Diego, Santa Clarita / Stevenson Ranch, The Inland Empire, and all of California. Arrangements can be made for us to travel as well. Make your event FUN and something to be talked about! Our dates book quickly, so call us today at 800.401.8223!!!

Many of our clients have already been to other bar mitzvahs and have seen what other companies have to offer. They are very refreshed to see how we are different than the rest. We understand that both entertainment & production are essential for a successul bar or bat mitzvah. Our DJs, MCs, and Dancers have been trained by the best to be best. We read the crowd, interact, and bring great energy! These days, however, entertainment must be accompanied with proper production (lighting, concert-grade sound, special effects, visual displays, dance platforms etc.). We love to see the looks on our clients faces when they see how we have transformed a venue with our equipment, lighting, and décor. Many have never experienced events like those produced by us and could have never imagined such an experience beforehand. We strive to make your son or daughter's bar/bat mitzvah the best. Period. Make it a trending topic for all the right reasons!
Mitzvah Videos
See some footage from a recent Los Angeles Bar Mitzvah below!
Check out our Bar Mitzvah Breakdancers below!
See some clips of a Bar Mitzvah in Marina Del Rey in the video below!
See the difference that uplighting can make in the video below!
Our son's bar mitzvah was absolutely incredible! DJ Tony kept everyone dancing and having a great time (even the shy ones) - Cara Q., Calabasas
Amazing DJ, of course! Let's talk about the "production" as they call it... We had our daughter's bat mitzvah at a modest venue that wasn't much to look at in the beginning. These guys were able to make it look like a million bucks with their lighting and white pipe & drape. I was sold after they showed me after they showed me a few "before and after" pics of what they have done for other parties. When it came to our daughter's bat mitzvah, it was even more than I expected. These guys really deliver and go the extra mile! - Amanda F., Chatsworth
All I'm gonna say is that we saw you guys at another bar mitzvah and my son had to have you all do his. It was the last one out of the group for that school year, so we wanted to go all out. We kept hearing our guests say that it was the best one they have been to all year. We just booked Vaughn for our second son's bar mitzvah already. We can't wait to do it again! - Shelly S., Santa Clarita
We go to a lot of mitzvahs and half the time, the adults just sit around... DJ Ben had ALL OF US on the dance floor. They brought these big monitors and did played some music videos, which the kids loved. They also displayed candid photos and videos that they captured throughout the evening. You guys really have a unique approach that people love. Thanks for making this really special for us and our daughter! - Angie M., Huntington Beach