Homecoming and Prom Production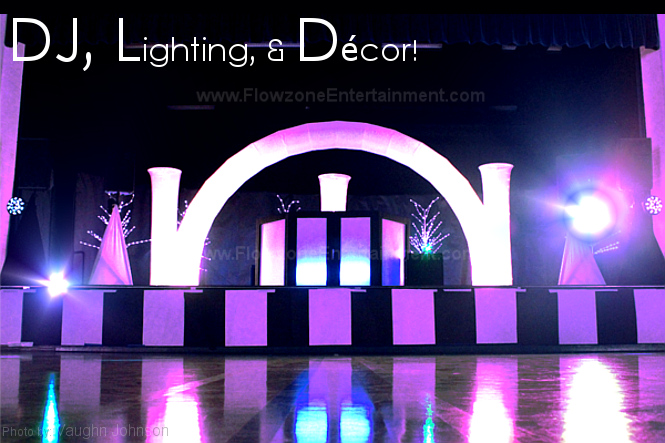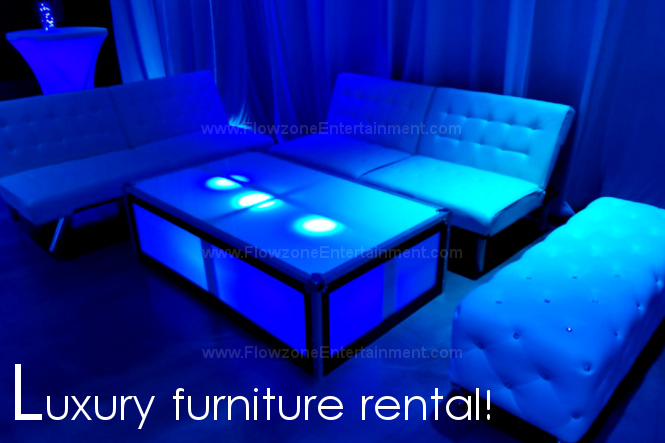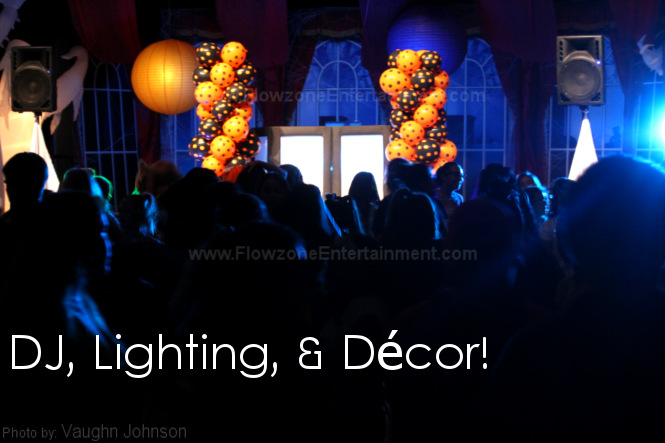 We think you'll agree that everybody has high expectations for Homecomings and Proms. It takes more than a great DJ to pull it off, though. These dances have always been formal events full of pure energy and fun. In these modern times, a full production approach is needed to captivate students and keep them engaged. They want a glamorous experience that is both luxurious and high-energy. It's like combining the class of the Oscars with the vibes of Vegas!

A great DJ is essential, but the right environment must also be created to get everybody in the mood to fill the dance floor. We have transformed many school gyms and venues with our stunning lighting effects, big-screen multimedia packages, LED dance stages, and concert-grade sound! We even have luxurious white lounge furniture for that true VIP feeling. As soon as students enter the space, they realize that the night will be a trending topic for all of the right reasons.

We are also #1 for middle school dances in Orange County and Los Angeles!

Our dates book quickly, so call us today at 800.401.8223!!!