Special Event Production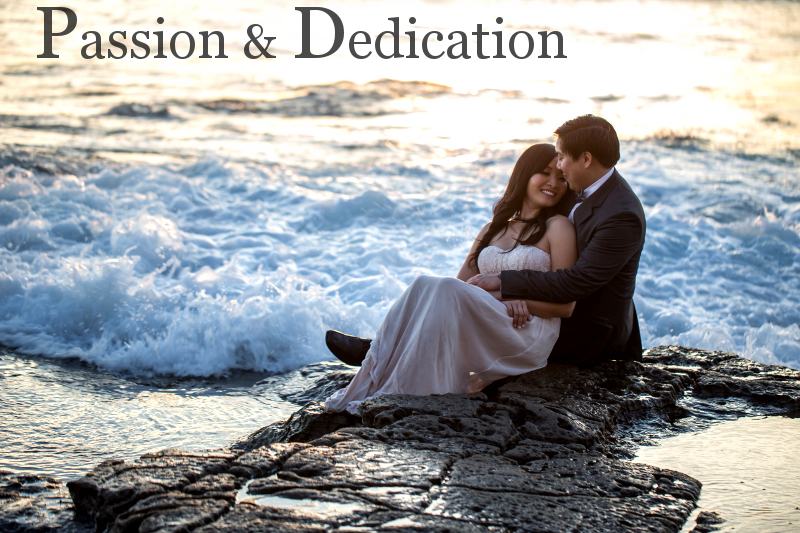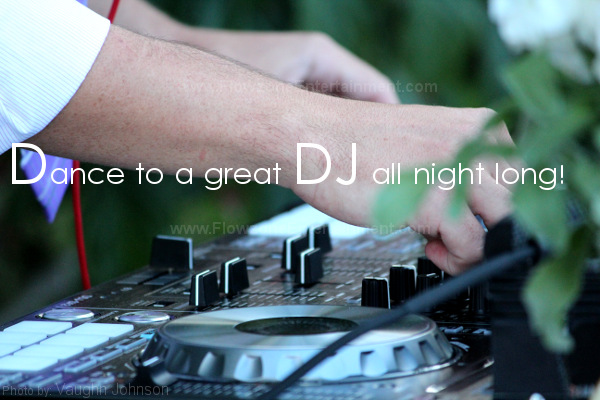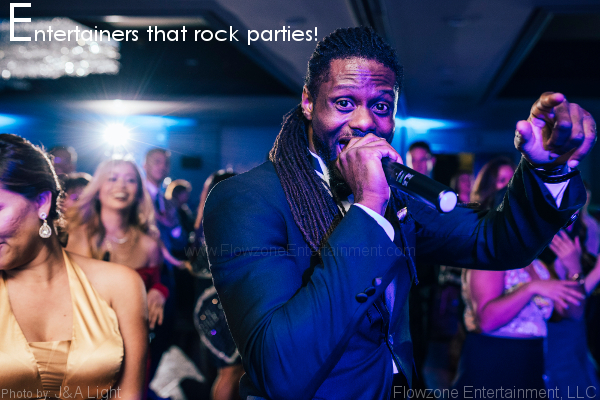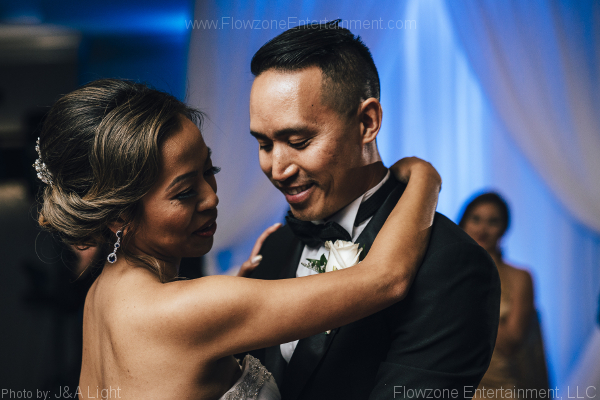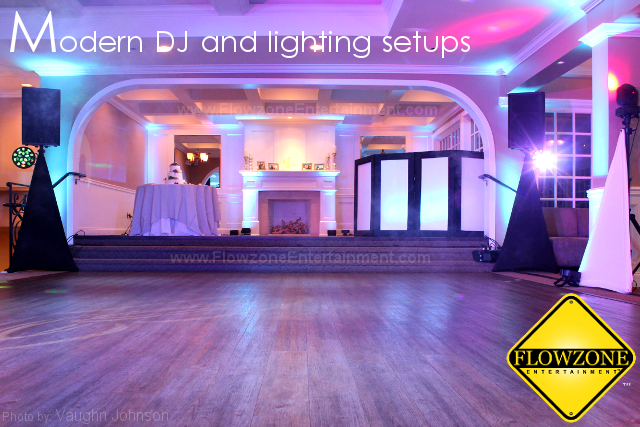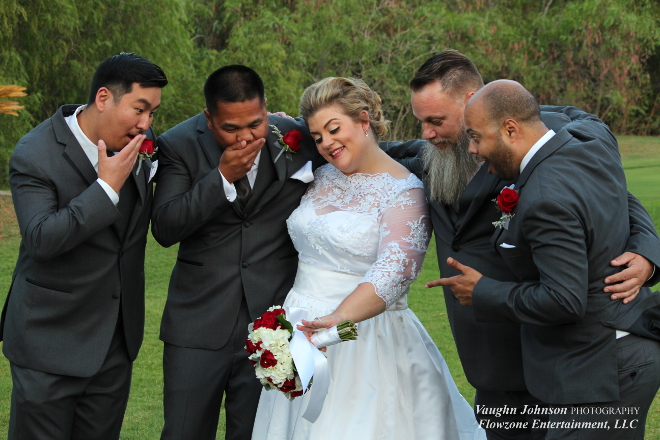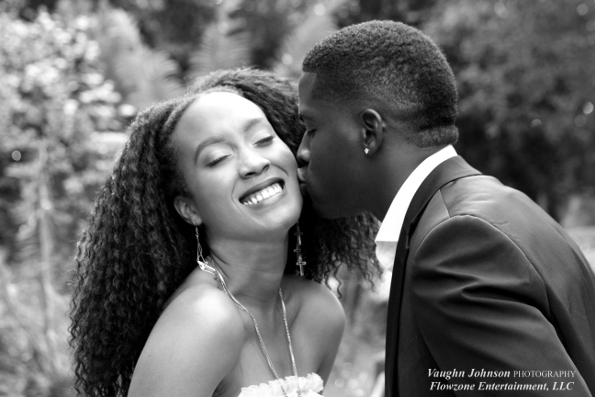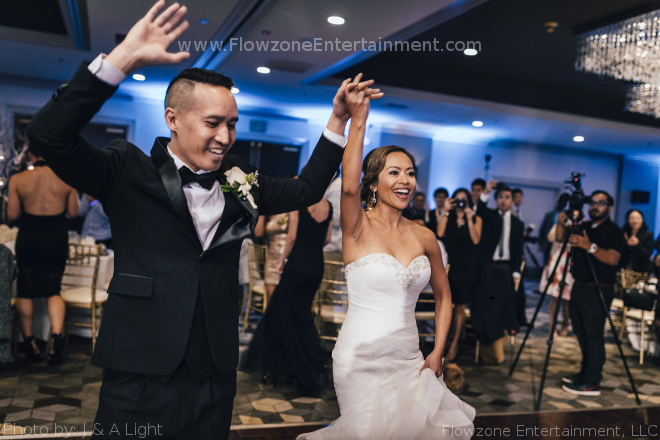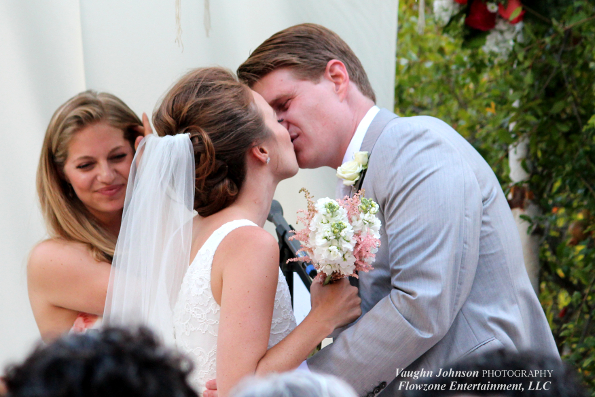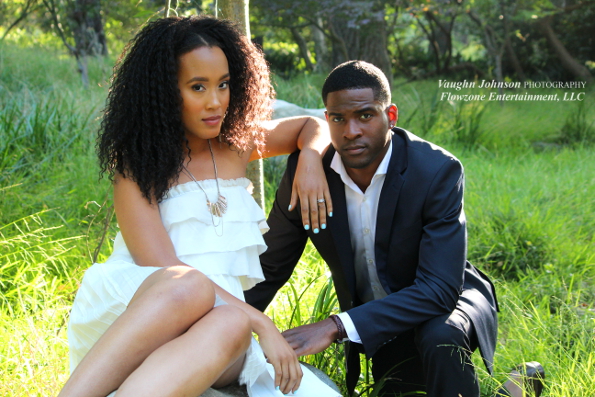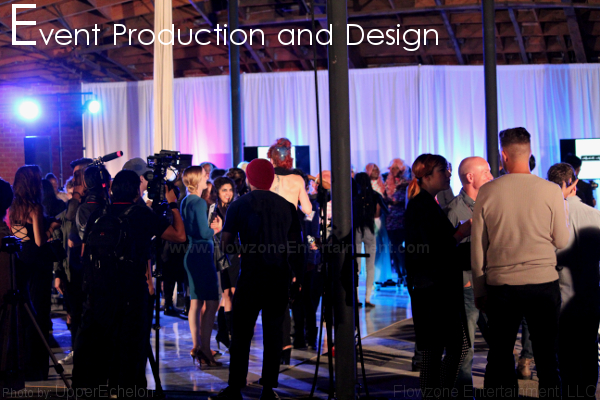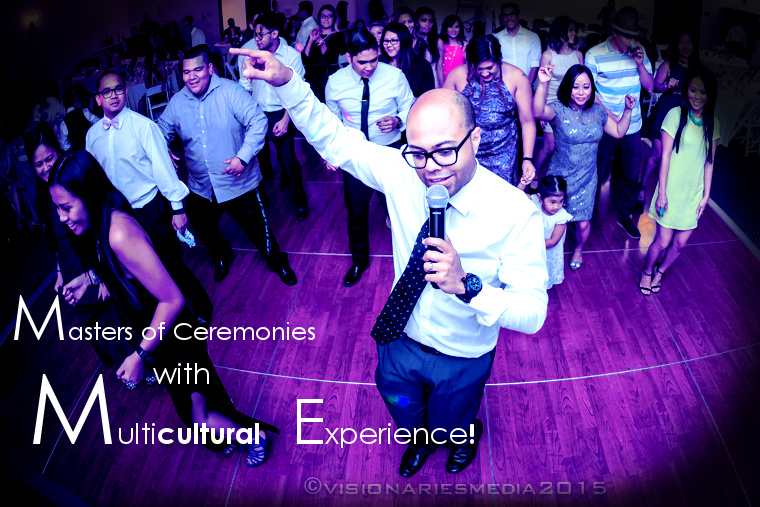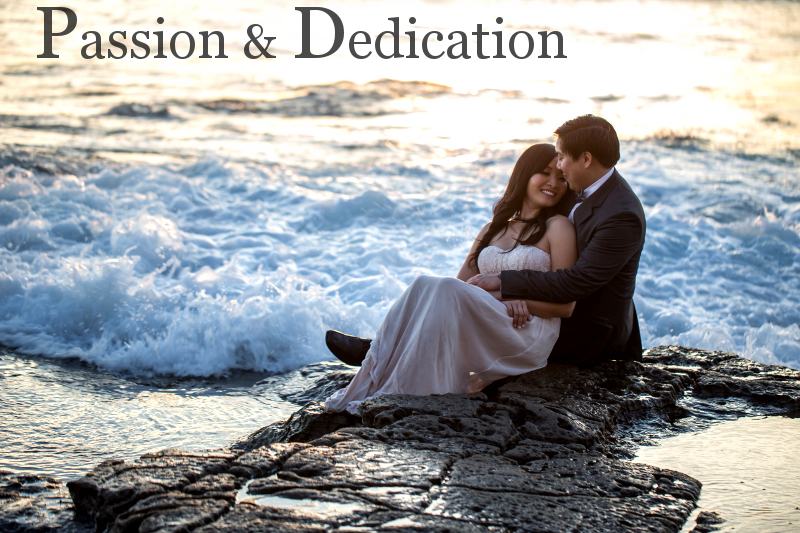 Flowzone Entertainment provides modern luxury - inspired event production, DJ entertainment, event emcees (mc / hosts), uplighting, intelligent lighting décor, pipe & drape, and photo / video services. As a small team of carefully vetted and talented inviduals, we offer a personalized boutique experience. Browse through our website to see why we keep so busy, and why many of our clients book us up to a year in advance.

Let's face it, we have all been to special events where corners were cut in an effort to save a few bucks. As you shop around, you'll see that the terminology used for some of our services may be similar to that of other companies (with a variety of prices). Look beyond words and examine the pictures, the videos, or reflect on the experience you had at an event you previously saw us at. The difference is undeniable - with exceptional value for our clients.
| | |
| --- | --- |
| | |
| - WEDDINGS - | - BAR / BAT MITZVAHS - |
| | |
| - FASHION SHOW PRODUCTION - | - CORPORATE EVENTS - |
| | |
| - PROMS / SCHOOL DANCES - | - SPECIAL EVENTS - |
- VARIETY -
We match our DJs to your personal taste and vision for your event. For larger events, we recommend having a separate DJ and an MC for the sake of event fluidity. This is also conducive for managing larger groups since the MC can be "center and front" to address the crowd. All of our DJs are also trained MCs - which is great for more intimate events where only a DJ is needed. You will have direct contact upon booking, so a proper connection can be established for planning purposes. We are not a "DJ farm" or an agency with too many DJs to keep track of. Instead, we have a small group of talented individuals that are ready to help create special moments for your big day.
#1 in Southern California!
Featured Videos
Event Production . DJ . Lighting . Pipe and Drape . Décor . Rental
Want the perfect DJ? A charismatic Master of Ceremonies? Bold lighting design? We can help! We serve Los Angeles, Orange County, the Inland Empire, San Diego, and all over California!
Uplighting (Before and After)
Get a wedding DJ, a bar mitzvah DJ, event planning, production, and entertainment.
Our wedding was a major success because of you! The night was magical! Thank you! Thank you! Thank you! - Marie N., Santa Monica
There are so many seemingly small details (that make a big difference) that I never considered before working with DJ Vaughn and his team. These guys know what they're doing and it made a huge difference! My wedding was fabulous and all of my guests were asking about the DJ. - Jackie P., Newport Beach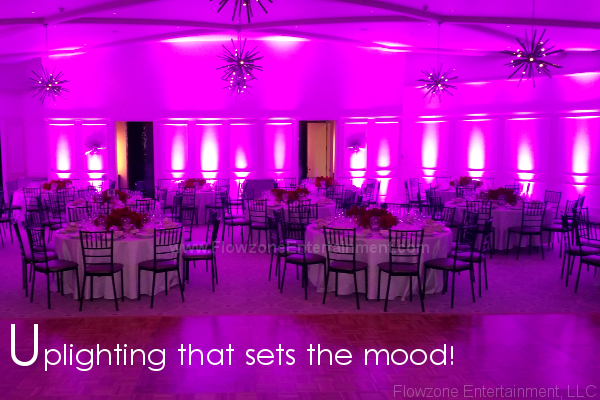 I'm very happy to report that these guys literally made my dreams come true. The DJ had us dancing all night long. I don't think I've ever seen my uncle dance before my wedding night, but he was sure out there when the DJ played some classic 90s hits! We also saved a TON of money on decorations by having these guys dress up the ballroom with their lighting designs. I had no idea this type of thing existed. They were able to add beautiful textures to the walls with lighting patterns, which looked fantastic. We also got the uplighting which really made the space look a lot nicer. To all of the future brides out there... Get an awesome DJ, a "day of" planner, and a great photographer. Oh, and don't forget a makeup touch-up kit. You'll thank me for it later. ;) - Kristen J., Rancho Palos Verdes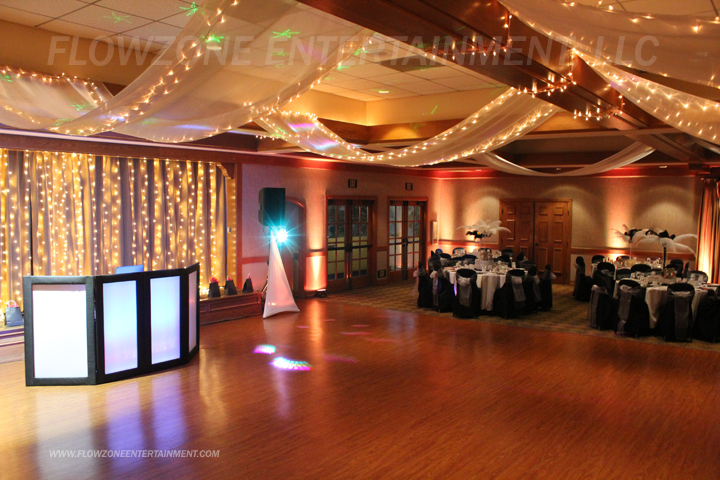 They brought these light-up dance platforms that the kids absolutely loved at my son's bar mitzvah! I have never seen that before, but I thought it was a great idea! Great music, fun games, and awesome energy! - Josh W., Beverly Hills
My quinceañera was everything I hoped for. You guys are seriously the best! - Ariana M., San Diego
My husband and I had a very diverse list of attending guests. It was important for us to have a DJ that could spin Top 40s, Old School Hip Hop, Disco, and Latin music. We also wanted a bilingual MC for our guests that only spoke Spanish. We got it all with you guys and everybody is still talking about how fun our wedding was! - Yessi R., Long Beach
DJ Tony did our annual community event and it was great! There were a lot of families, so we needed somebody that could keep everybody engaged. He was friendly, interactive, and super fun! - Mindy Q., Playa Vista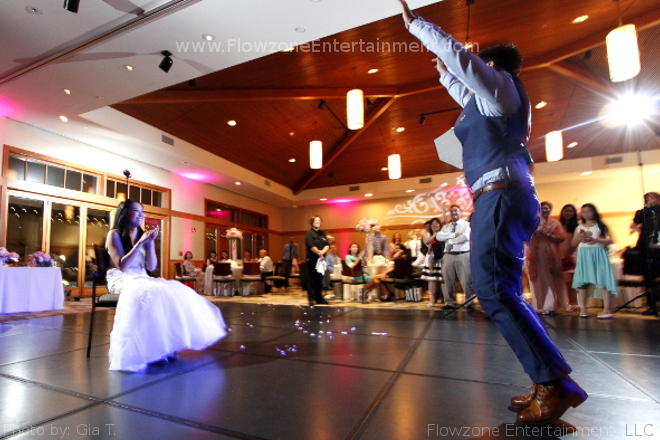 We saw Vaughn at my sister in law's wedding and we knew we had to have him. Such a gifted emcee and a joy to work with. We met with him and decided to splurge on some of the "extras" like the upgraded lighting package. We also had our photo slideshow play on the monitors during dinner. The room looked gorgeous and we received a lot of compliments from our guests. - Jennifer T., Manhattan Beach
We originally had a few other options in mind for my son's bar mitzvah. When we saw these guys at our neighbor's bat mitzvah, we made sure to get their information after the last song. Another family did the same thing and we heard them mention to the DJ that their son's bar mitzvah was on the same date! My son literally made me send an email to them that night, lol. Luckily, we were able to book the date before anybody else did. Our son's bar mitzvah was last night and I must say that the energy these guys bring is out of this world! - Ari S., Sherman Oaks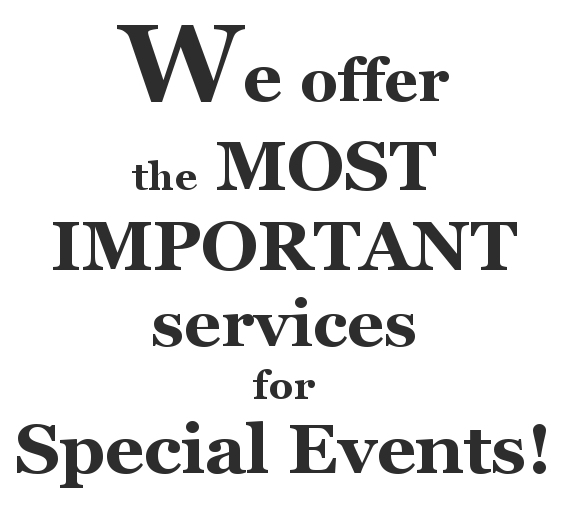 AMAZING!!!! Our friend told us that we had to have these guys for our wedding and they did a beautiful job! Definitely worth it! - Sarah H., Stevenson Ranch
These guys are great! Our daughter wanted to party like a celebrity for her sweet 16 party and that is exactly what she did. They had the room looking like a Vegas nightclub with all of the lights! They kept the dance floor busy all night and we couldn't ask for more! - Eddie R., Calabasas
We have been to a lot of bar mitzvahs this year and I must say that this team has got something really special. The DJ was outstanding! Apparently, one of their dancers is from a dance movie or a music video (I forgot which one). Of course, the kids recognized him right away and they went crazy when he started break dancing lol. :) -Amanda F., Encino


__________________________________________________




Thanks for visiting the official Flowzone Entertainment website.