Special Event Production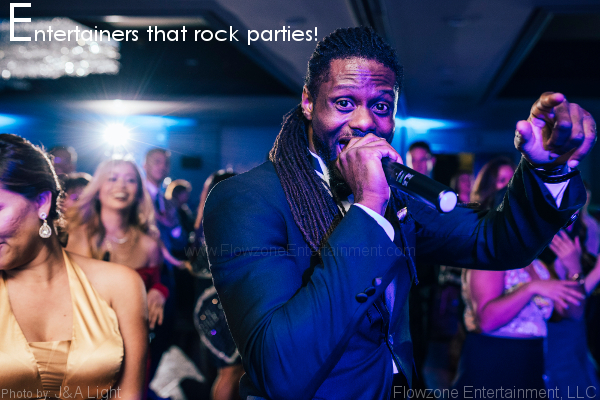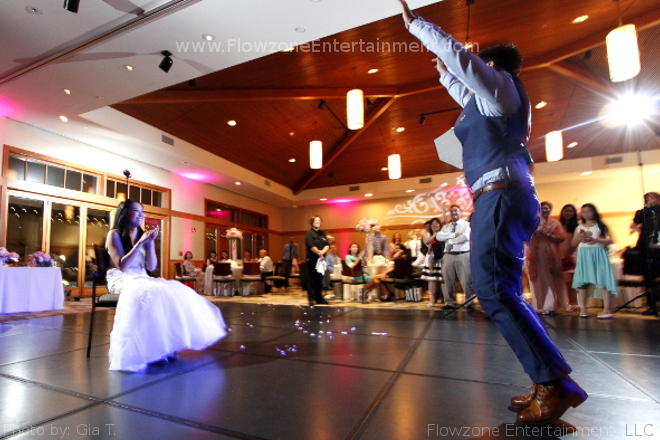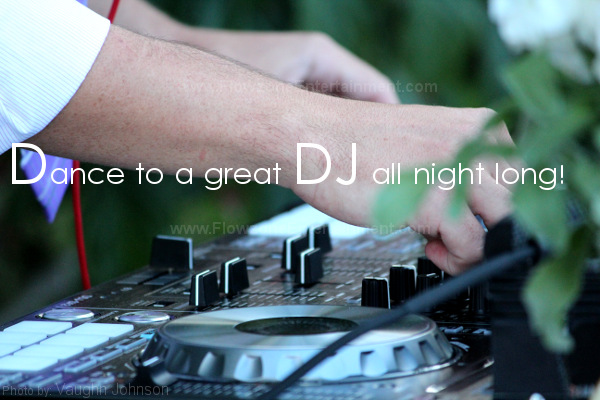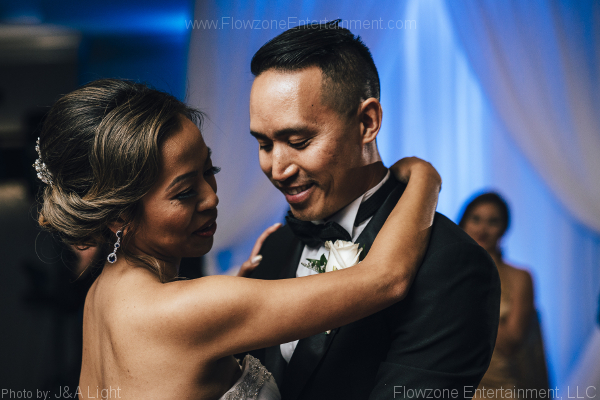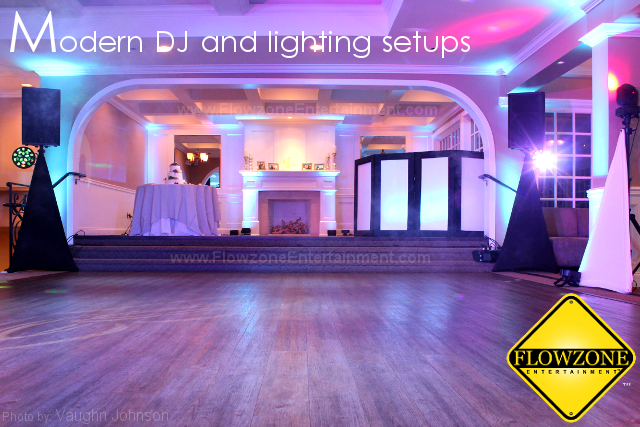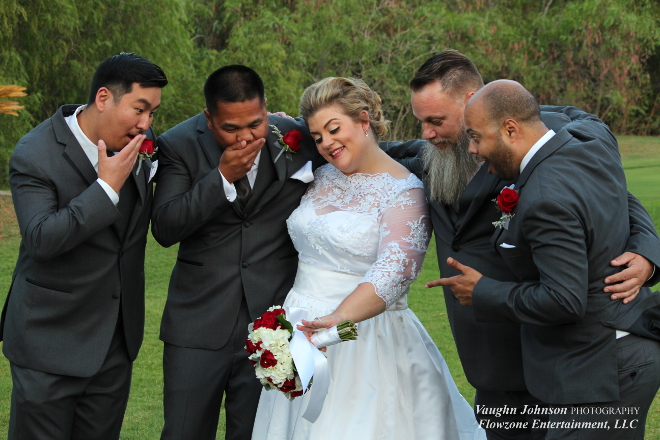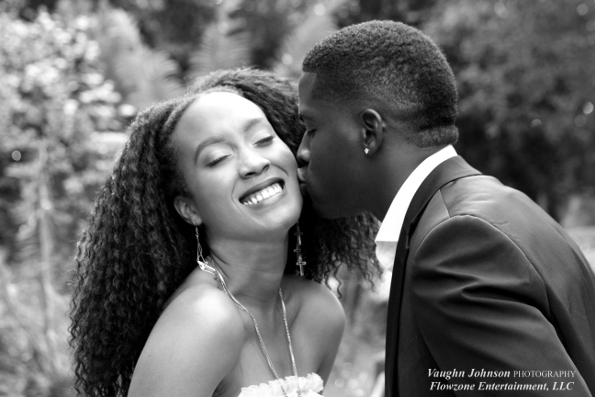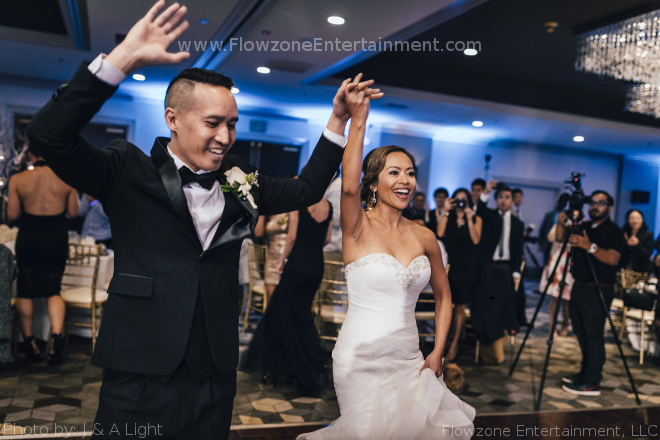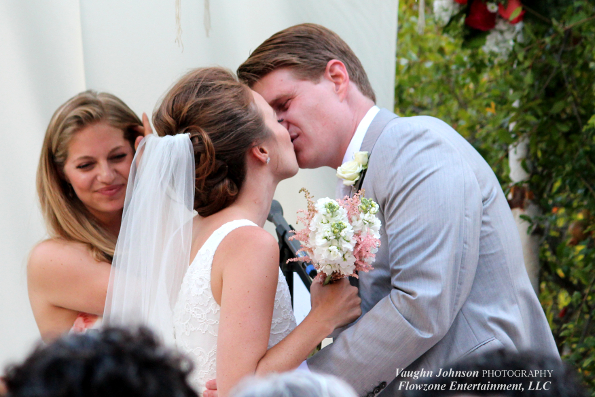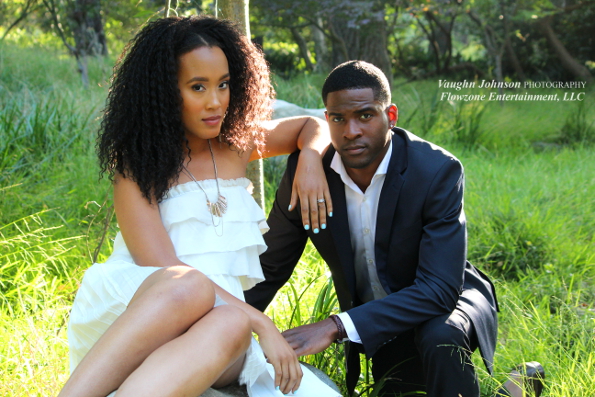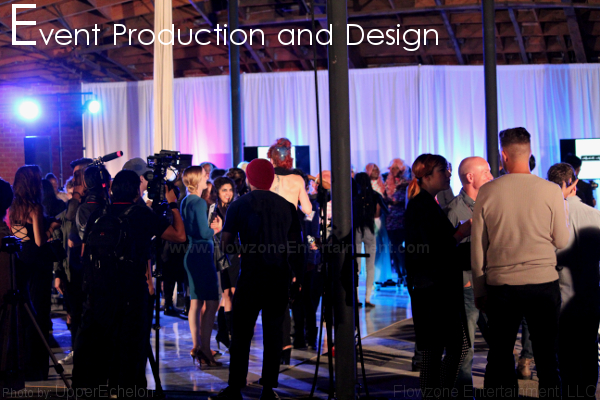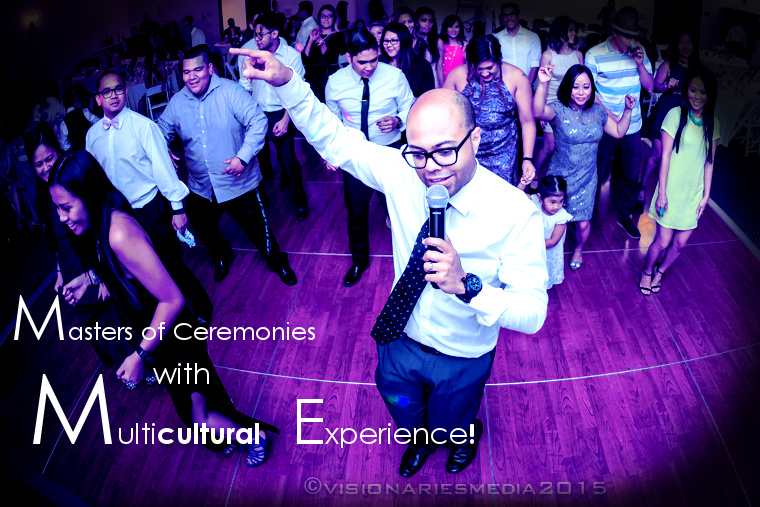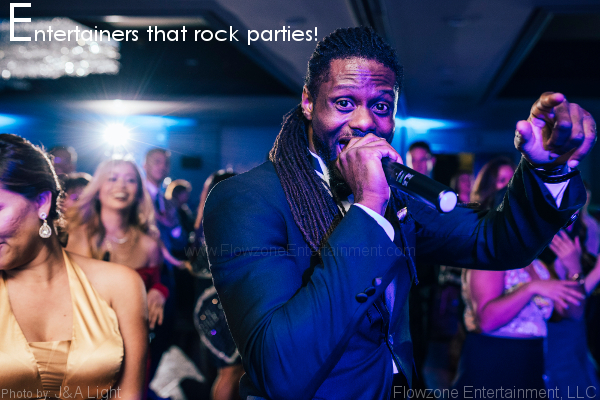 We provide modern luxury - inspired event production, DJ entertainment, event emcees (hosts), uplighting, intelligent lighting décor, pipe & drape, and photo / video services.

Let's face it, we have all been to special events where corners were cut in an effort to save a few bucks. As you shop around, you'll see that the terminology used for some of our services may be similar to that of other companies (with a variety of prices). Look beyond words and examine the pictures, the videos, or reflect on the experience you had at an event you previously saw us at. The difference is undeniable - with exceptional value for our clients.

Flowzone Entertainment is California's top choice for weddings, bar / bat mitzvahs, fashion shows, corporate events, proms, and more. We are a favorite amongst clients and venues all along the West Coast. Give us a call or send us an email. CONTACT US HERE. Tell us about your special event and...
Featured Videos
Event Production . DJ . Lighting . Pipe and Drape . Décor . Rental
Want the perfect DJ? A charismatic Master of Ceremonies? Bold lighting design? We can help! We serve Los Angeles, Orange County, the Inland Empire, and all over California!
Uplighting (Before and After)
Get a wedding DJ, a bar mitzvah DJ, event planning, production, and entertainment.
__________________________________________________




Thanks for visiting the official Flowzone Entertainment website.